American Grown Asian Herbs
The Lilium Initiative is working to create opportunities for Asian medicinal herb farmers and practitioners in the United States through collaboration, education and resource building.
Learn more about our organization,
mission and what we value.
We need your help. You can become a contributor to our cause, or participate by volunteering your time.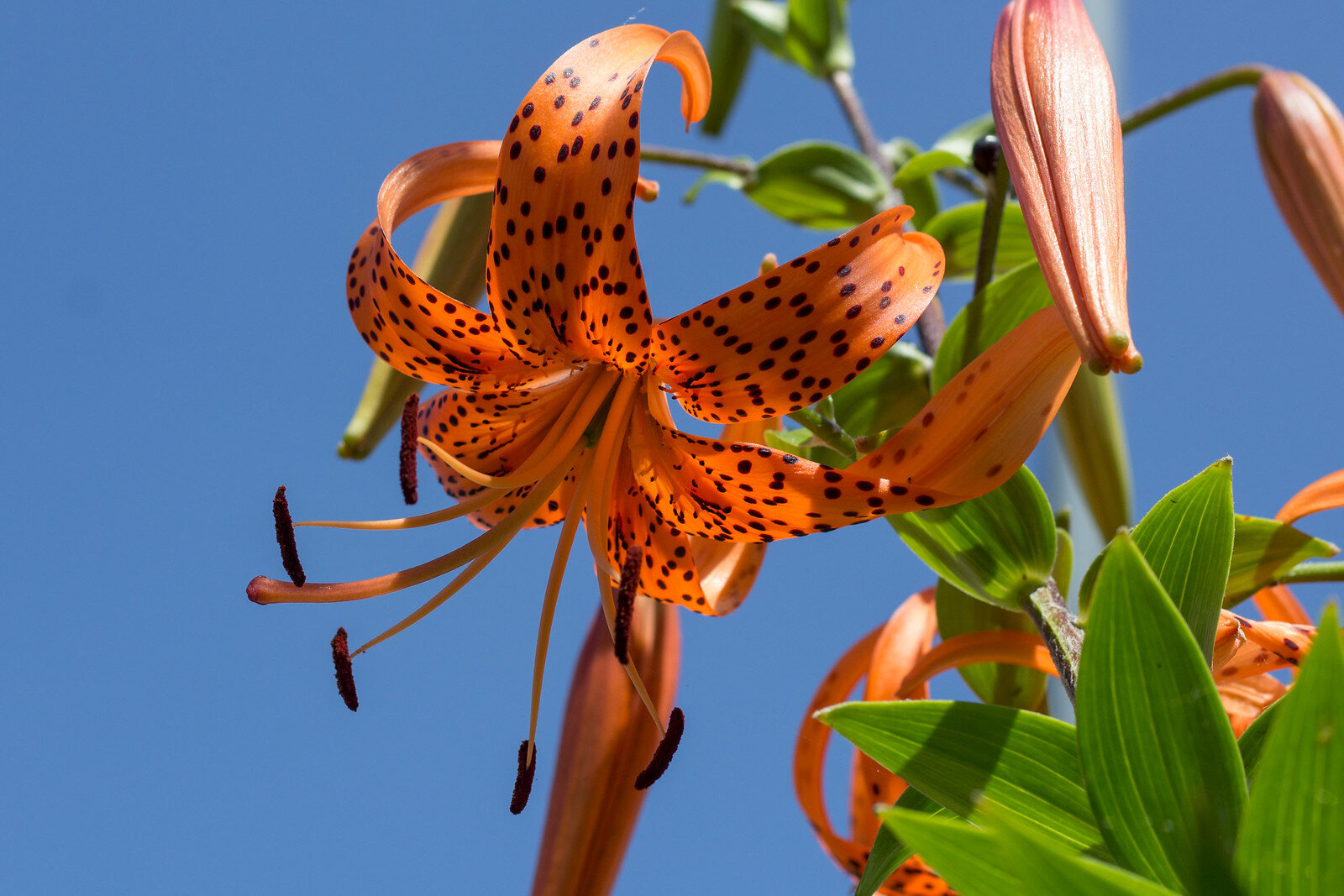 We have a lot of exciting projects in the works. Your support will help create more access to US grown Asian medicinal plants.